Want To Claim A City, State or Region?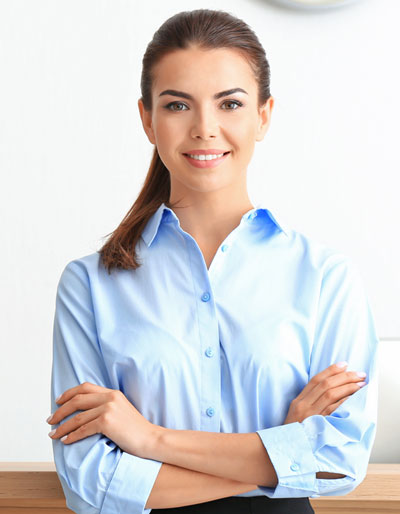 Now you can own your own URL on this site. For instance, Boston, San Diego, Los Angeles, Austin, Chicago, Phoenix, Miami. We've partnered with Copart Used Cars for states and cities not yet claimed.
Whatever major city you operate in, we'll create a city page and advertise your business in that geographic area.
This is a fantastic way to own more real estate in search engines and claim visitors from this site. It's also a great way to build topic related SEO friendly links to your website.
As an example, here is a page for "Long Island" a major U.S. region which encompasses Nassau and Suffolk Counties. Once a region is claimed, it cannot be reclaimed or sold to another business, however, nearby counties of Queens or Brooklyn can be claimed. Want to super-power your new URL? Ask us about sponsored search engine listings.
A business that claims a region can now own and operate that URL: https://www.usedcars.cash/new-york/long-island/
You get a completely dynamically changing SEO Friendly page just for your business with only your contact details and an email form which sends any inquiry to you: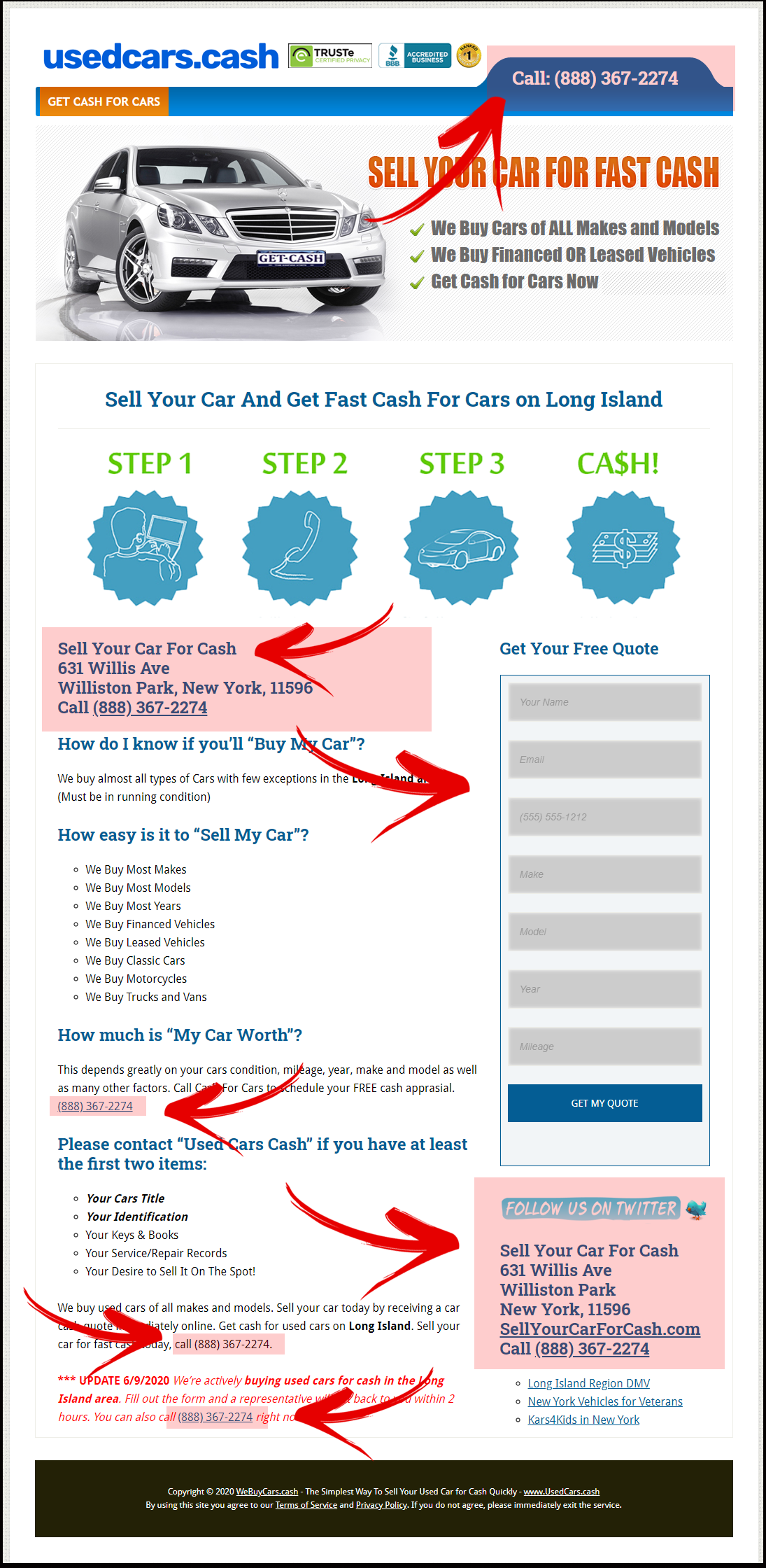 This is what your page winds up looking like in search engines: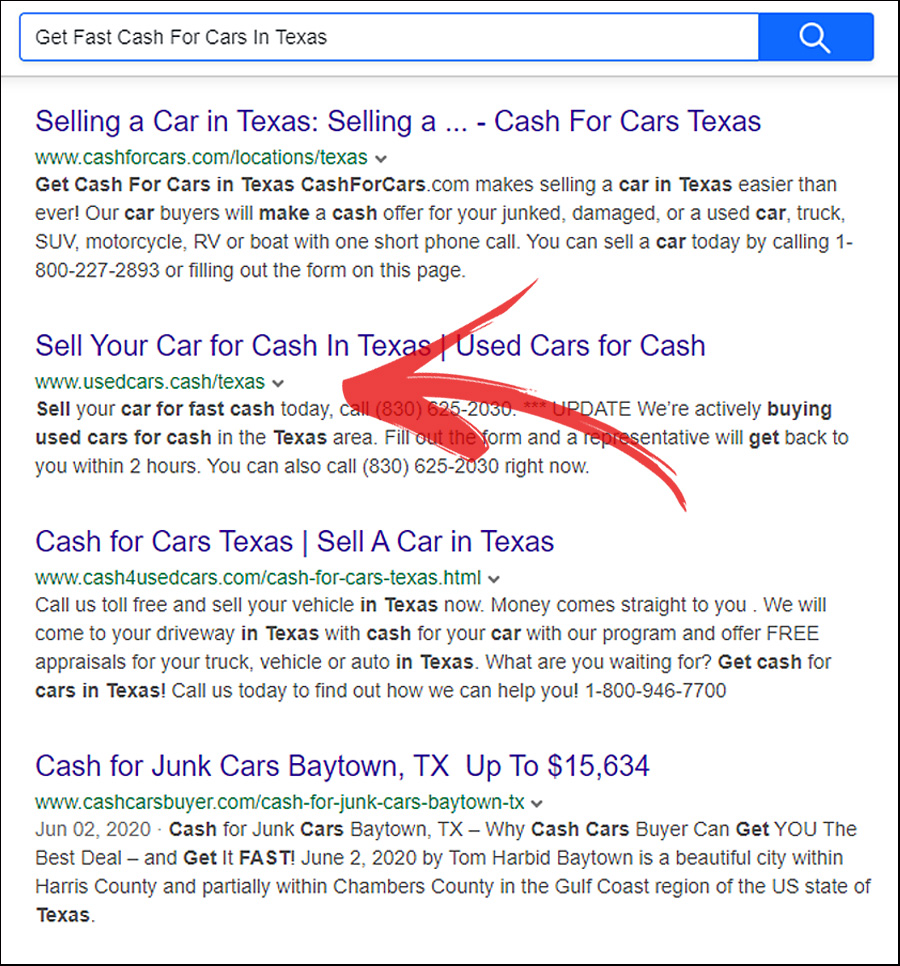 The process is extremely simple.
Just choose the city or cities, region, or geographical area you would like to see listed on our homepage, hit the subscribe button below and signup for a subscription and we'll get to work creating your page(s) the same day you order. Page creation takes just a few hours and each page claimed with show your business address, phone number, web link, and name of your buyer business. Feel free to call (561) 370-7366 with any questions you may have.
If for any reason you are not absolutely satisfied with your page and our response time setting it up, you will receive a no questions asked refund for the initial payment.
Please note the following regions cannot be claimed:
New York (already claimed)
Long Island (already claimed)
Florida (already claimed)